The Essence of Glen Garioch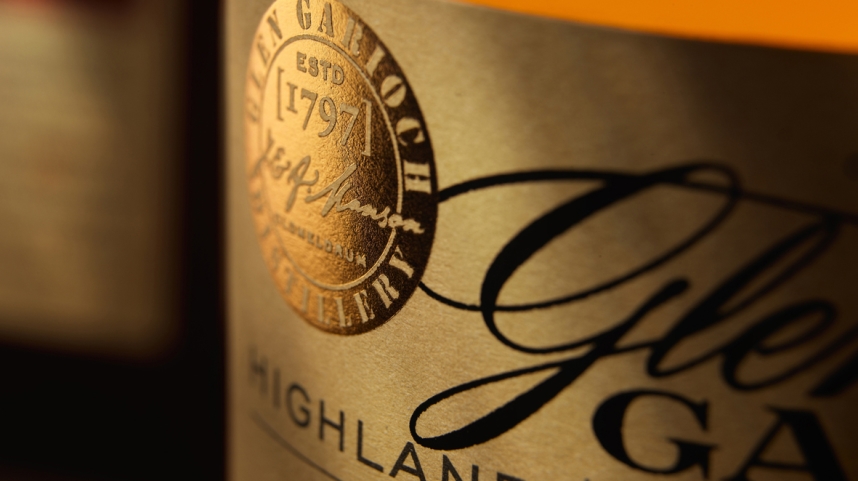 My relationship with Glen Garioch began decades ago, when at the tender age of 7, my grandmother gave me a dose of Glen Garioch 8 Years Old single malt in a hot milky toddy (made with honey, warm milk and Glen Garioch) to cure my earache. I remember liking it so much, that I feigned earache several times thereafter, always asking for a 'nippy' toddy to sooth my pains.
I was born and brought up just a few miles from the Glen Garioch Distillery in Aberdeenshire, where my parents still live, as did most of my ancestors for centuries before them. Like my family's Doric roots, Glen Garioch has stayed true to its roots for over 200 years. Records state that whisky was first made in 1797, but there's belief in some quarters that it's even older.
The distillery was originally a tannery and then a brewery before being converted into a whisky-making distillery in 1797. Glen Garioch has had a chequered history ever since passing from the hands of its founders John and Alexander Manson to William Sanderson in 1904 (creator of Vat 69 blend of which Glen Garioch was a prized constituent) and DCL in 1943. In 1970, the distillery was sold to Stanley P. Morrison, and in 1972 Glen Garioch was the first distillery to gas fire its stills as well being launched later that year as a single malt. The distillery was sadly mothballed in 1995 but happily reopened in 1997, and has gone from strength to strength ever since, albeit remaining a small boutique distillery, currently filling around 100 casks per week.
There are a few special features that together combine to create Glen Garioch's unique Highland style. These include the mineral rich spring water from Couten's spring, the use of unpeated malt (although with occasional batches of peated malt as was commonplace when the distillery's own floor maltings were in operation prior to 1995), mashing in a lauter tun to give a fairly cloudy wort (encouraging the formation of long chain lipids) and 48 hours fermentation (with longer at the weekends).
The copper pot stills are of classic Highland style at the base with short necks but unusually have an exceedingly long lyne arm, especially on the wash still which is hugely extended. This is a particularly unusual feature compared to other distilleries, and undoubtedly plays a significant role in defining the Glen Garioch new-make spirit 'house style' with its unique balance of fruity, spicy and meaty character.
Another unusual characteristic is the extremely short spirit cut, one of the shortest in the industry, running from 75% to 69% abv. This almost eclectic combination of long lyne arm and extremely short spirit cut in distillation creates a unique alchemy in the stills at high alcohol strength; it encourages significant reactions to take place in the highly active vapour phase of distillation as the vapour reacts with the copper to promote lots of apple and pear fruits and long-chain waxy esters, activating malt spices, and creating complex meaty and honeyed malt flavours. The result is a richly fruity, complex and spicy new-make spirit with deep malty notes, milky lipids and meaty/leathery base notes. All these flavours remind me of the smells of growing up in the Garioch district, surrounded by barley fields, the commanding and undulating body of the Bennachie mountain range, picking apples and berries in the summer months, the sweet smells from the local milk dairies and my grandfather's beehives and juicy fruit-laden greenhouses.
With so much to offer with Glen Garioch, we are keen not to lose any of the richness and complexity of character and so insist on delivering the whisky to the drinker in as authentic a way as possible, as nature intended. While most whiskies are chill-filtered prior to bottling, the richly matured Glen Garioch core range is delivered to the drinker at the high strength of 48% abv, very naturally, without chilling to retain as much character and cask authenticity as possible. Filtration is at its most gentle, removing only visible particulate matter from maturation but nothing else enabling all the flavours and textures from the whisky to remain in their natural 'wholesome' state, guaranteeing maximum body, flavour integrity and a lovely mouth-feel.