EXPERIENCE THE LEGENDS OF THE GARIOCH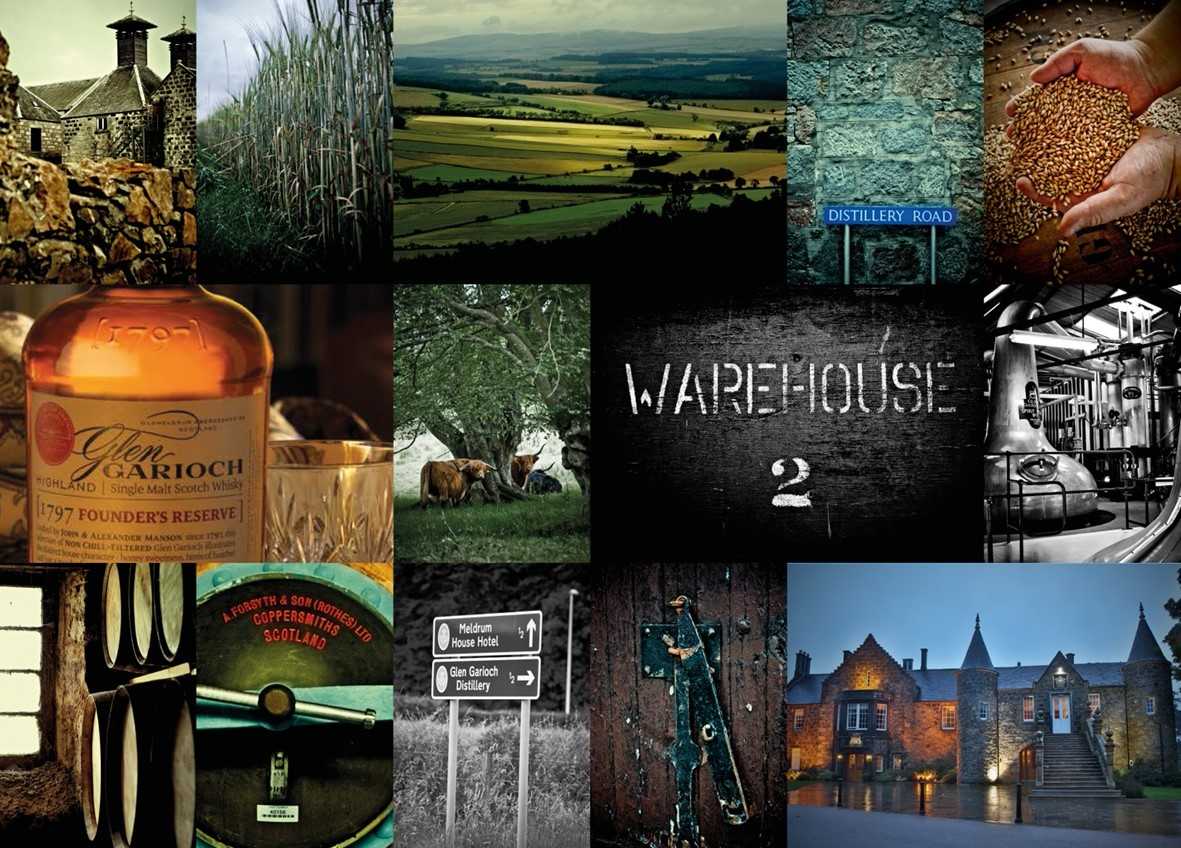 Legends of the Garioch is a unique adventure that explores the heart of the Valley of the Garioch, which we're proud to call home. Aberdeenshire has long been famed for its quality food and drink producers who we're lucky enough to call our neighbours. Follow in the boot-steps of the brothers who founded our distillery over 220 years ago, discover their story during this expedition outside the distillery gates. Sample some of our oldest and rarest whiskies while you're out exploring the town's barley-rich countryside, with some local delicacies to try en route. Inside the original granite walls of Glen Garioch you'll see parts of the distillery that are usually our little secret, you might even find a wee dram hidden in a dark neuk for you to savour! Finally, your adventure concludes at Meldrum Country House Hotel, where our exclusive whisky pairing lunch, served in the 800 year old Cave Bar, will bring together 'Aberdeenshire's larder', tying up the final piece of the Glen Garioch tale and leaving you in the know, with quite the story to tell your friends!
£150pp, 4h15m.
Minimum 2 guests, over 18s only.