Announcing Virgin Oak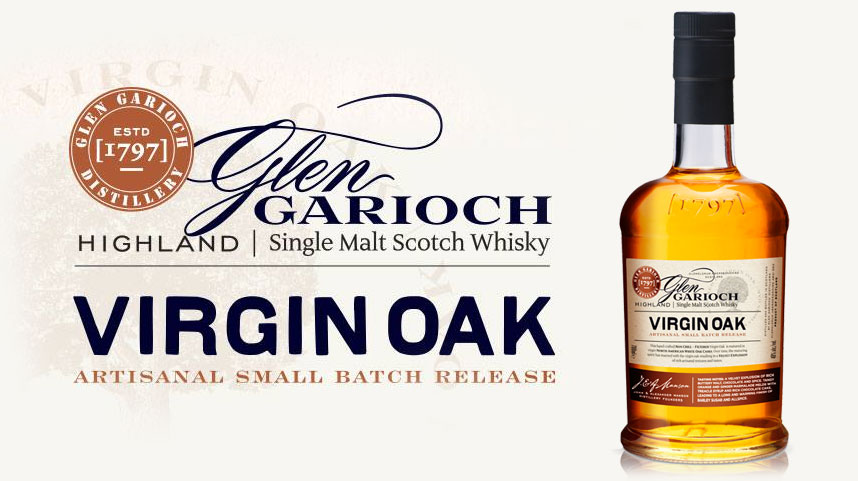 "The very first release fully matured in virgin North American white oak casks is unlike anything you have ever tasted"
Today we're delighted to introduce you to our latest addition to our family, Glen Garioch Virgin Oak. For the very first time we're releasing Glen Garioch that has been fully matured in virgin North American oak casks and is unlike anything you've tasted before.
Although American Bourbon Whiskey must, by law, be matured in unused, virgin oak casks, Scottish distillers have always favoured used, so-called 'ex-bourbon' barrels, believing that the oak in its virgin state would be too overpowering for our more refined and complex whiskies. Well, think again!
The story doesn't stop here
As part of our loyal band of followers, we'd love you to celebrate with us. Share with us on Facebook or twitter your important first times; the first time you met your partner, the first time you heard your favourite band or even the first time you tried Glen Garioch. Anything that's important to you. We'll pick a selection of our favourites who will each receive a bottle of Glen Garioch Virgin Oak.
So, my friend, take yourself to our facebook page, or use #GGfirsttime on twitter for your chance to win.