Join Us at a Rare Fayre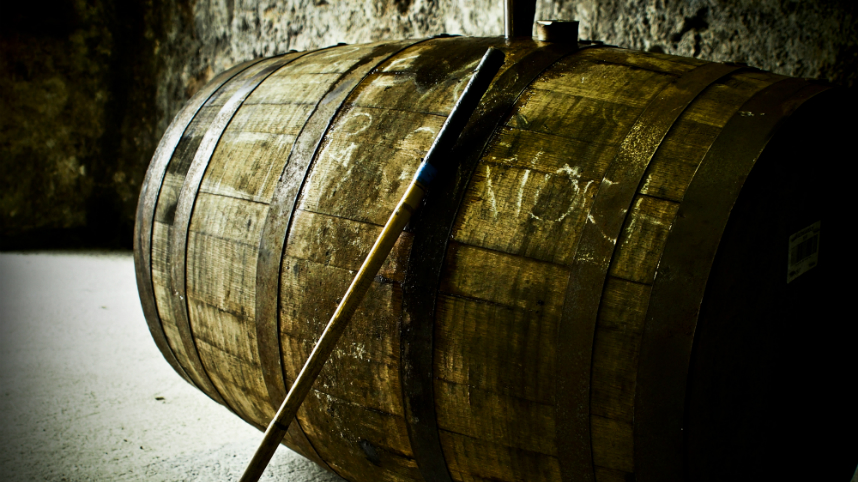 We're getting into the Christmas spirit here at Glen Garioch, and on Saturday 3rd December, we'll be hosting or our very own Rare Fayre.
On the day, we'll be treating guests to whisky tastings, hot toddies, gift ideas and live music. There will also be a number of craft stalls, so you'll have the opportunity to find the perfect Christmas gift (either for someone special or a wee treat for yourself).
Our Rare Fayre also marks the launch of a brand new expression, the Glen Garioch 1978. Hand-filled on 16th November 1978 right here at our distillery, cask 11001 evokes notes of dark chocolate cream fondant, heathery patchouli with waxed orange peel and tobacco leaf marrying together in a deep golden hue with a long, elegant waxy finish.
What's unique about this dram is the use of a singular refill bourbon barrel, bottled straight from the contents of one cask, and one cask only. Normally when a cask comes of age, its individuality is given up, married with complimentary casks during the vatting process. Which is appropriate for most, if not unique. It is not the "done thing", in the practice of a modern distillery, for casks to end their life as individual bottlings. However we're not so bothered about what's expected of us, and we're anything but modern. To many, single cask whisky is considered malt whisky at its purest, and, we happen to be blessed with some exceptional examples of this. It would be a shame if we didn't let at least some of these casks speak for themselves. So that's what we're doing with this unmistakable dram.
So to get into the festive spirit, bring along your Christmas jumpers and Santa hats and enjoy a day out at Glen Garioch's Rare Fayre.
Details
Saturday, 3rd December

10am-4pm

Free Entry
For any questions, please contact us at the Visitor's Centre.